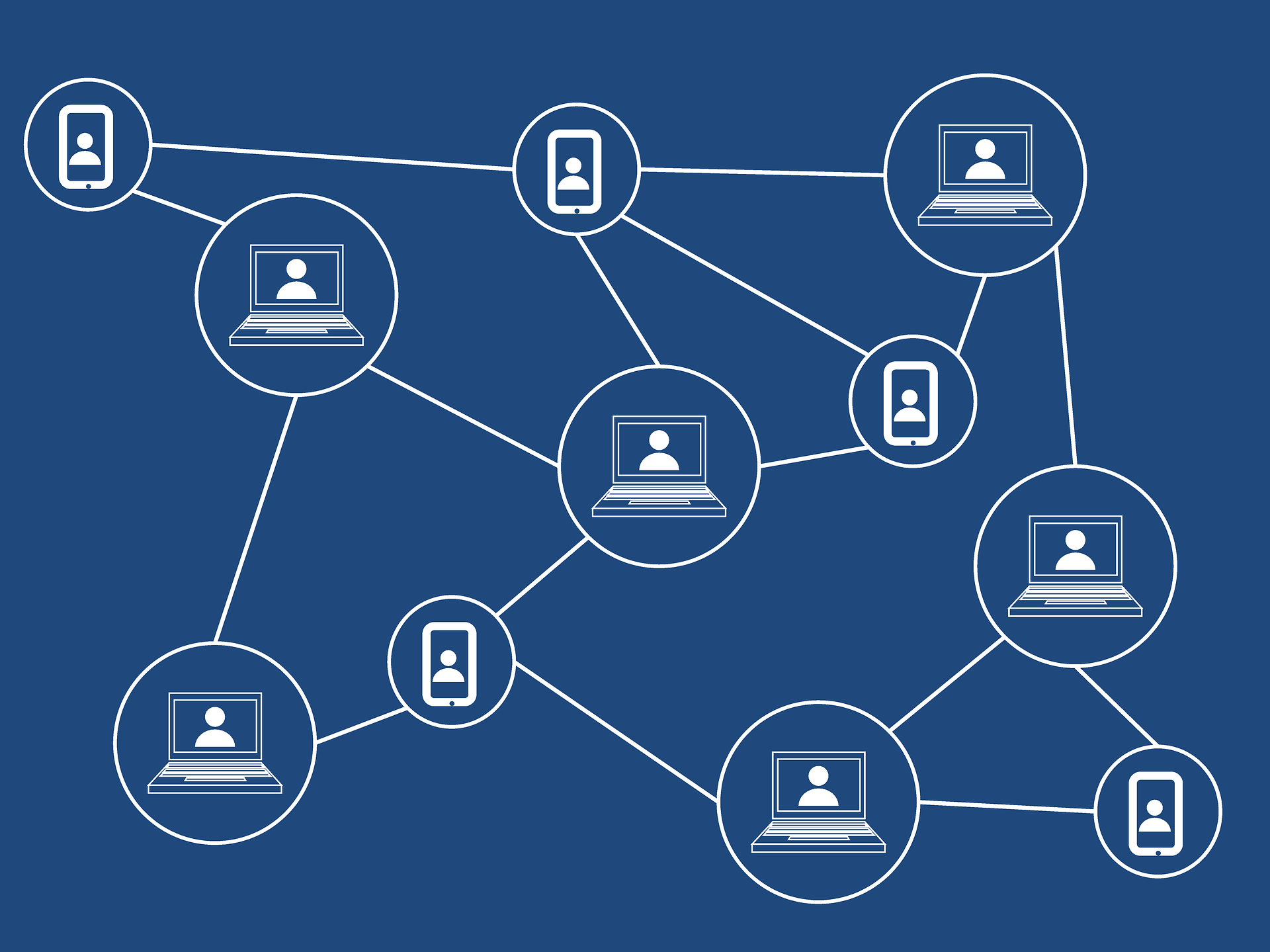 Overview
Blockchain technology has the potential to radically change how we handle trust between parties, from ownership of property (money, housing) to identity. 

At Kybos, we believe in improving society through technology and Blockchain can play a key role in this. As such, we have a strong understanding of how this technology works and are looking to expand further in to this as a business.
Hyperledger is an open source collaborative effort created to advance cross-industry blockchain technologies. It is a global collaboration, hosted by The Linux Foundation, including leaders in finance, banking, Internet of Things, supply chains, manufacturing and Technology.
Bitcoin

 and Cryptocurrency Technologies course (Princeton University, Coursera)

Blockchain Essentials (IBM Cognitive Class)