Our Digital Asset Management Expertise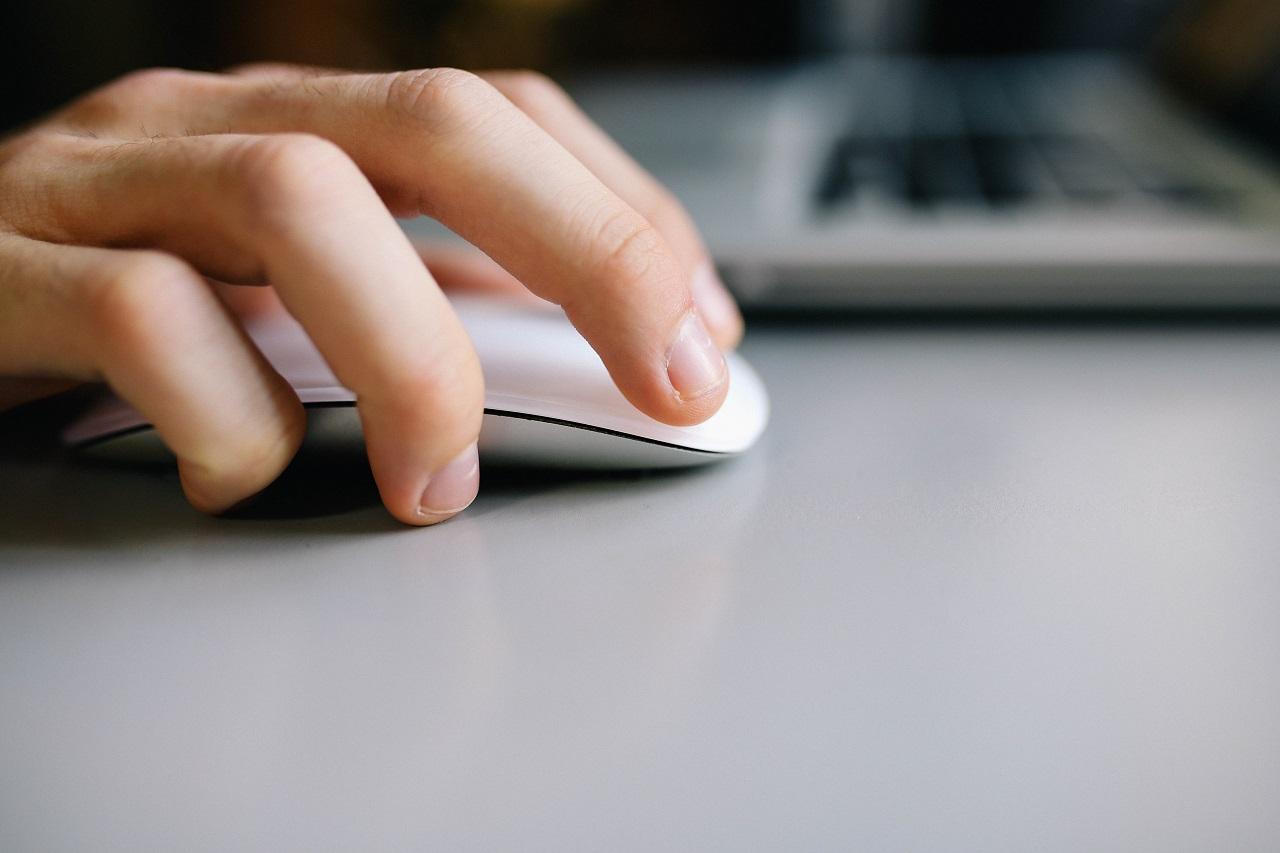 Overview
Kybos has over 10 years of expertise in the field of digital asset management. We have implemented fully custom solutions as well as onboarded clients on to standardized solutions.
Our strength is our intimate knowledge of multiple asset management solutions, allowing us to identify the perfect solution for you business.
We take a closer look at some of these DAM solutions below. If you need any more information on any of these solutions, don't hesitate to
contact
us and we'll be happy to go in to more detail on how we can provide value to you.